Refresher Fork Lift Truck Training Courses near Liverpool
About the FLT Refresher Course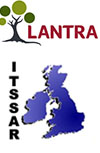 We are a Category 2 ITSSAR accredited mechanical handling equipment (fork lift truck) test centre find out more at the Lantra and ITSSAR websites.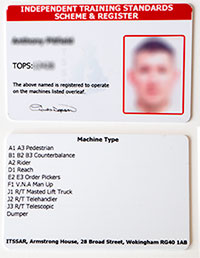 All our training is accredited under the national Trained Operator Passport Scheme (TOPS).
We offer training to employees in the public sector and commercial businesses, individuals and people on Government schemes.
What will you learn?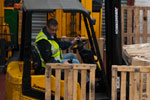 The Forklift truck refresher course is designed to give the trained Certificated Fork Lift Truck Operator whose certificate is due for renewal a refresher training day on skills that he/she should have learnt when they first qualified.
Maximum number of students per course is 3.