Banksman and Slinger training
The course provides information on the safe and correct use of lifting equipment and accessories and best practice to promote a safer environment for persons involved. We offer:
Banksman
Banksman slinger
Slinger Signaller
The courses are available for men and women over the age of 17 whether they have a driving licence or not.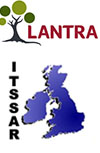 We are a Category 2 ITSSAR accredited mechanical handling equipment (fork lift truck) test centre find out more at the Lantra and ITSSAR websites.

All our training is accredited under the national Trained Operator Passport Scheme (TOPS).

A ½ day course for experienced operators looking to renew their licence.
We offer training to employees in the public sector and commercial businesses, individuals and people on Government schemes.
Book a course today
Nearly a quarter of all fatalities involving vehicles at work occur during reversing. Ensure your company meets its legal requirements for site safety, reduce the risk of costly accidents and raise awareness of the dangers when reversing.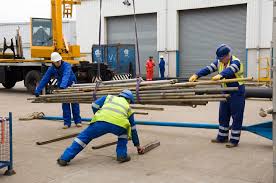 It is vital that employers fully assess the risks involved in deliveries to site as a number of people are killed or seriously injured by vehicles on company sites each year. This course trains staff to reverse vehicles safely and to avoid accidents.
We provide half-day courses for drivers, yardsmen and staff responsible for the manouevring and loading and unloading of vehicles. Delegates will be trained in the best signalling techniques used for reversing manoeuvres.
Training at your premises
If you require on-site training please call us.